What To Do In A Dental Emergency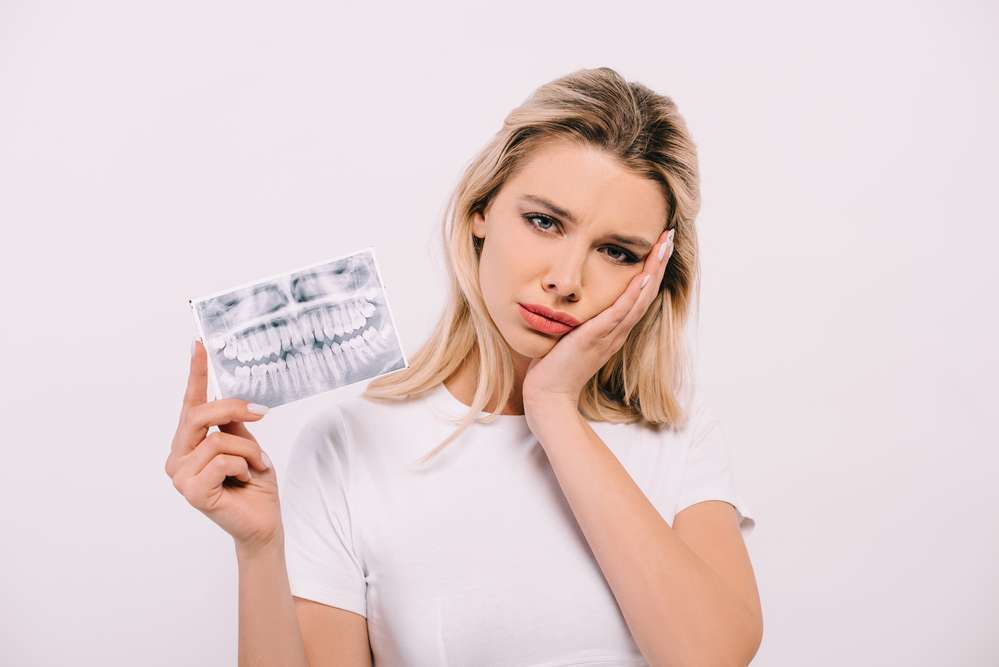 June 30, 2023
Posted by wbadmin in Uncategorized category
A dental emergency can happen at moments you least expect, catching you unawares. In the event of a dental emergency, we recommend you seek prompt dental care for two main reasons. Firstly, to ease the excruciating pain that comes along with a dental emergency and secondly, because accidents involving your mouth, if left untreated, can cause serious complications in the long term such as tooth loss or an infection settling in, which could spread to your neighbouring teeth.
Prompt care may save your natural tooth! This is why it is important to seek dental assistance immediately from a professional and trusted dental clinic!
Dental emergencies may arise in the form of:
toothaches
knocked out teeth
abscesses and swelling
chipped, cracked or broken teeth
bleeding gums
jaw pain
lost dental restorations
Whether you are an existing patient or a new patient, we will provide timely and effective care through our same-day emergency appointments to relieve you of pain and discomfort.
We understand that dental emergencies can be frightening and painful. However, there are a few steps you can follow to ease your pain and minimise further damage whilst waiting for your emergency appointment with us.
1. Stop the bleeding
The first thing you need to do is to check for signs of bleeding and stop the bleeding. Take a piece of sterile gauze or a clean cloth and apply pressure to the affected area until the bleeding stops. If you cannot control the bleeding, please visit your nearest emergency room immediately.
2. Retrieve the fragments of your missing tooth
If you have a knocked-out tooth, try to retrieve the tooth. If you do this, there is a greater possibility for us to put the large fragments or knocked-out teeth back together. However, when handling your tooth, make sure you hold it by the crown to prevent further damage, scraping or rubbing away of vital fragments.
3. Store the fragments of your tooth carefully
After retrieving your tooth, it's important to store it carefully to prevent them from drying out. We recommend storing your tooth in a sterile container with milk or contact solution to preserve it without further damage.
4. Manage discomfort
To soothe the pain and manage swelling, you can apply a cold press to the side of your face near the affected area or gently rinse your mouth with warm salt water. You may also take over-the-counter pain medication to alleviate discomfort until you get to our clinic.
Quick and professional care during dental emergencies can make all the difference between a healthy, confident smile and dental complications in the long run. Whether you're dealing with a toothache or a dislodged tooth, our trusted dentists at Warrnambool Smile Dental are here to help alleviate your pain and restore your smile.
If you need emergency dental care, contact us immediately, and let us handle the rest!